One of the best things about owning a Samsung S22 Ultra phone is the beautiful large 6.8″ screen.
What is Split Screen?
Split screen, as the name suggests, allows you to divide your smartphone's display into two separate windows, enabling you to run two apps side by side. This feature is particularly useful when you need to reference information from one app while working on another, or when you want to enjoy a video or game while keeping an eye on important notifications.
How to open an app in split screen mode in a Samsung S22 ultra
open the app you would like to use
go to multi tasking mode by pressing the ||| icon or swiping up
press on the icon of the app
select "open in split screen view"
select the second app from the menu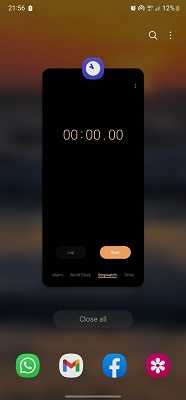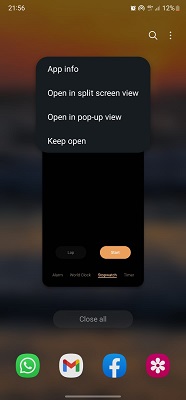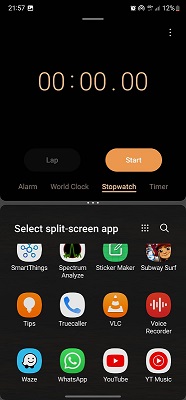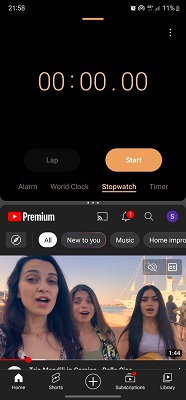 For a better split screen experience enable full screen mode
Go to Settings-> Advance features -> Labs -> Full screen in Split screen view